Ristorante Antica Abbazia
Our philosophy?
Craft authentic dishes using fresh, seasonal ingredients sourced from the finest local farms. We hold true to age-old traditions, yet we're always looking forward with innovation, driven by research and passion.
Join us every evening in our spacious indoor and outdoor settings. For lunch, we're open on Saturdays, Sundays, and holidays.
Our restaurant awaits you!
Reservations are recommended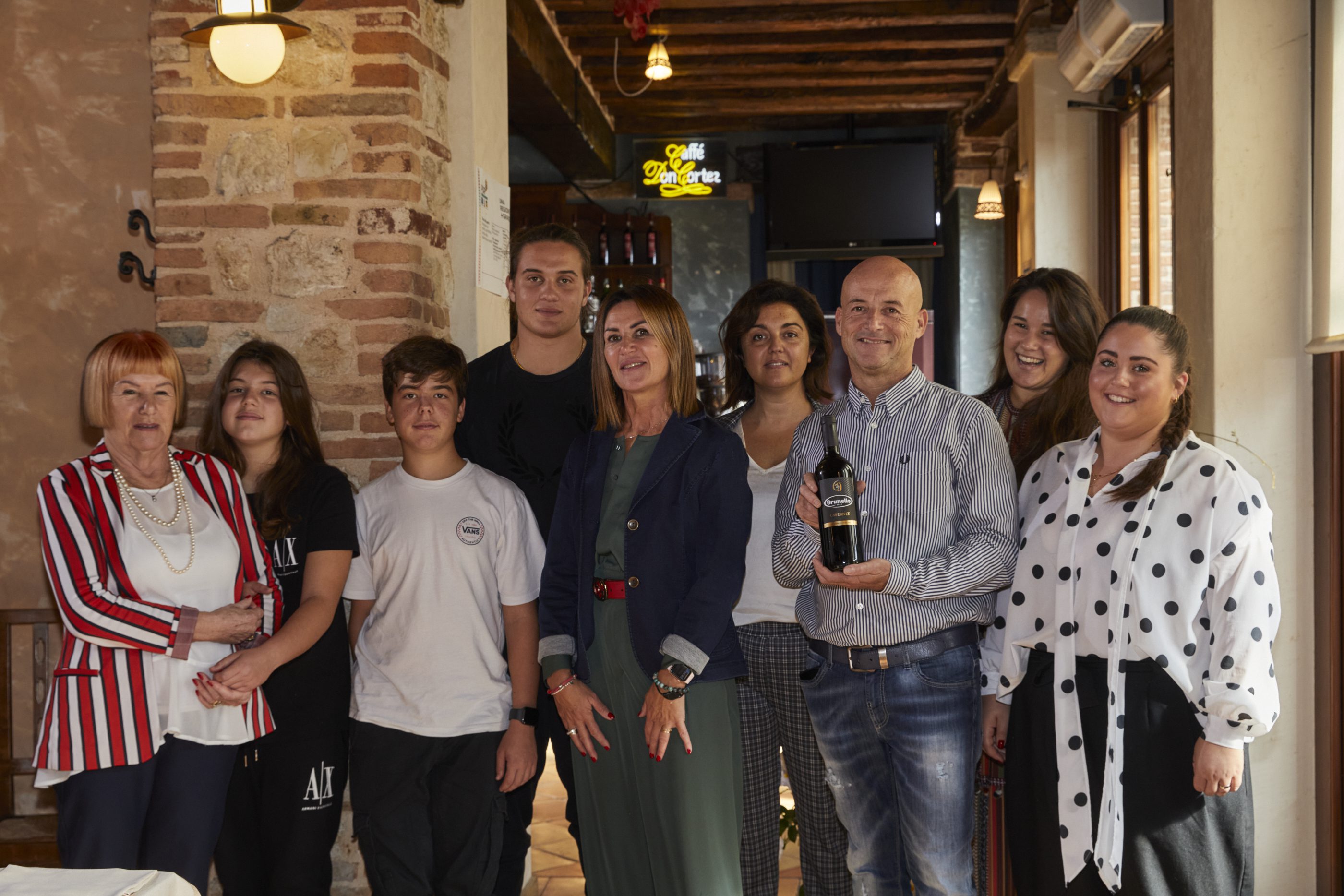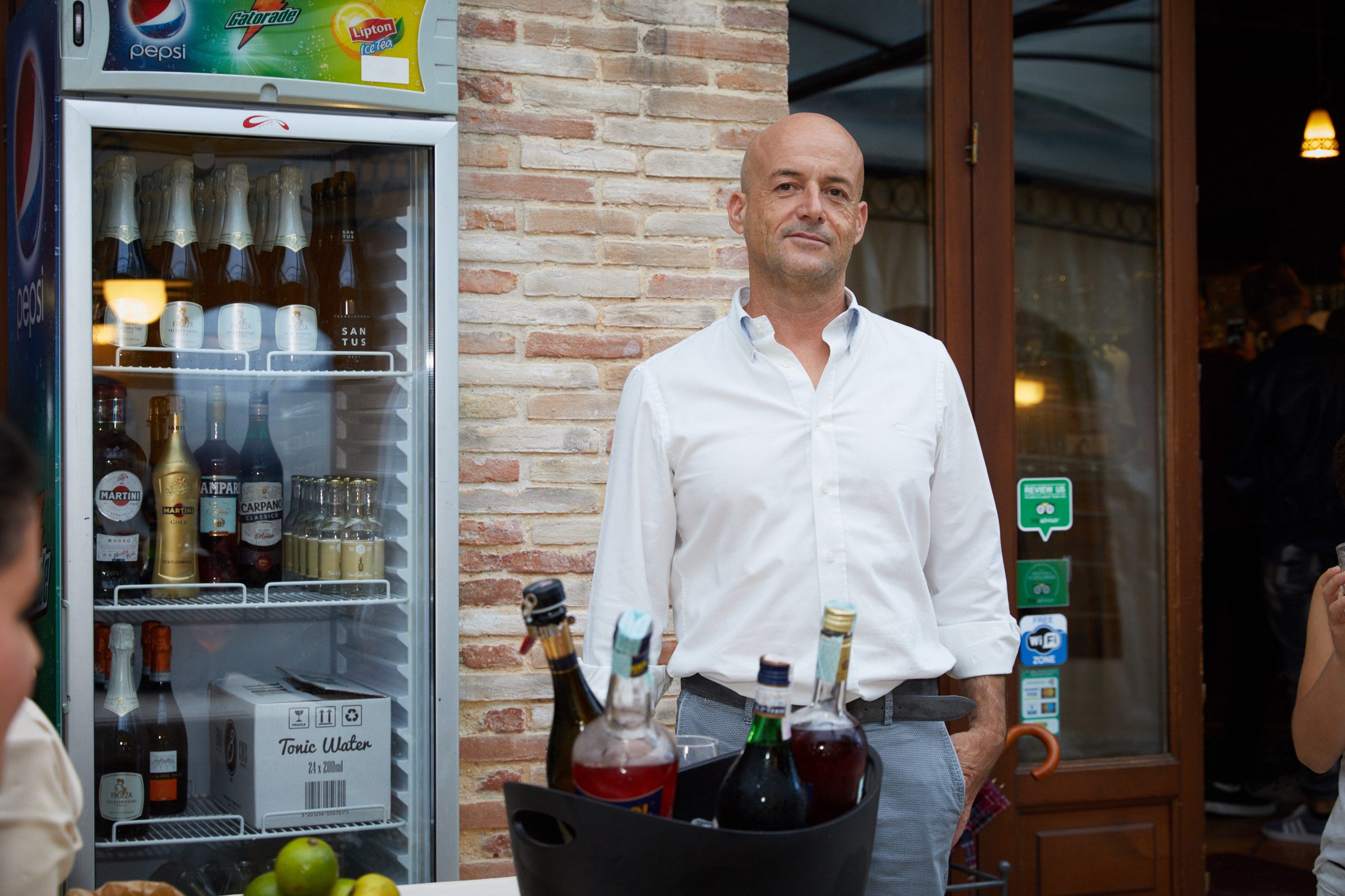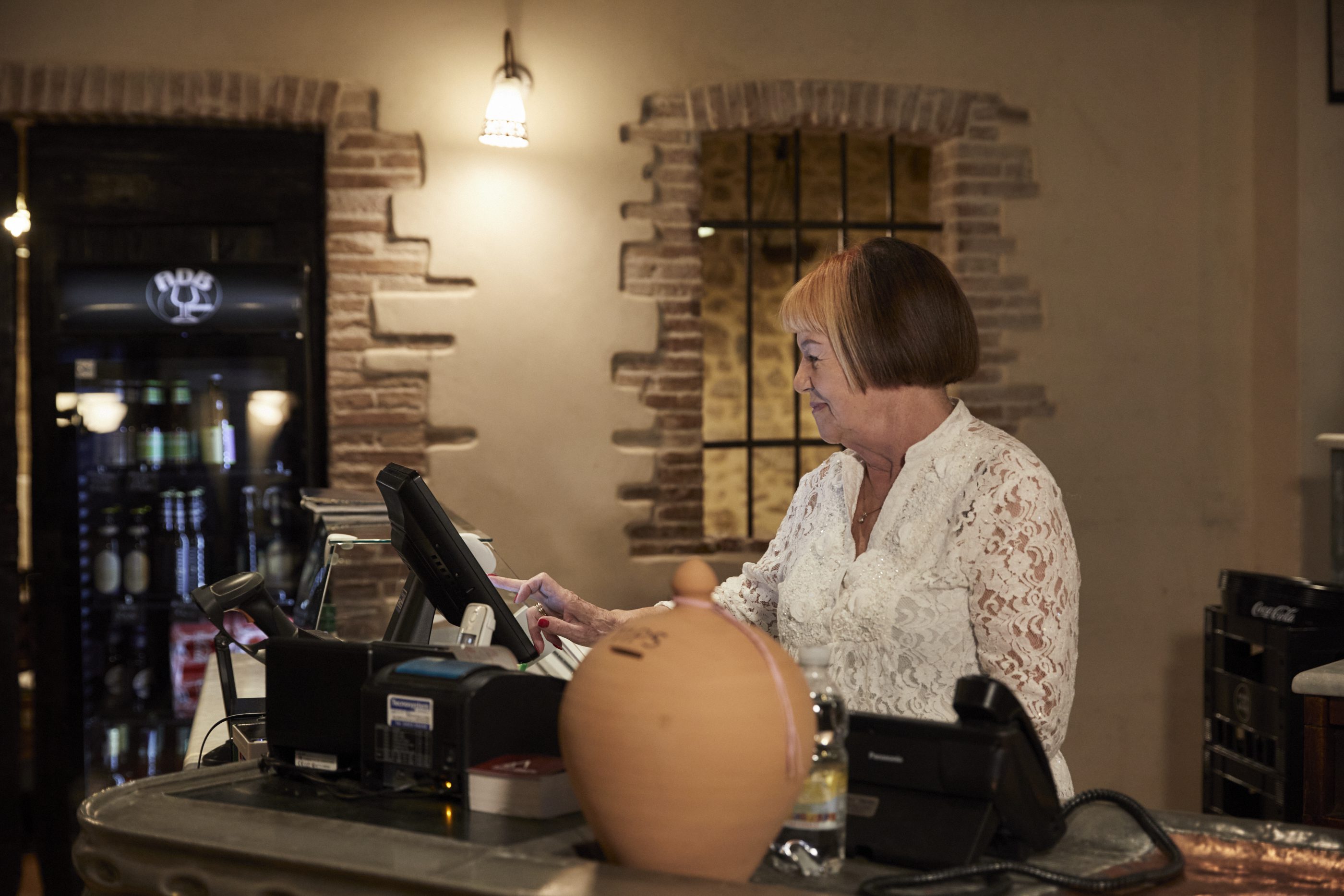 Emanuele: Our restaurant's big chief with a mindset that's way beyond the box. A dynamo of creativity, he's a maestro at tasting dishes, and especially, beers. SUPERPOWER? Crafting solutions on the fly.
Renata: The heartbeat of Antica Abbazia. Catch her at the cash register – she might hand you the bill, but not without suggesting a fantastic digestif to wrap up your meal!
Our lively, friendly, and skillful staff? They're on a mission to guide and indulge you throughout your dining experience. Come feel the vibe!
HERE ARE OUR MAIN SERVICES
HOME DELIVERY
FREE WIFI
RESTAURANT TAKEAWAY
CRAFT BEER
PRIVATE CAR PARK
AIR CONDITIONING