Pizzeria
Originally the grain of wheat was minced in its entirety, without stripping it of its nutritional components contained in the outer part. Over the years, flours have been increasingly subjected to more and more processing, thus losing all the nutrients that wheat offers.
At Antica Abbazia, we thought we would take you back in time and return to the origins, thus offering you a tasty product rich in fiber, minerals and vitamins, thanks to Molino Bigolin's stone-ground flour.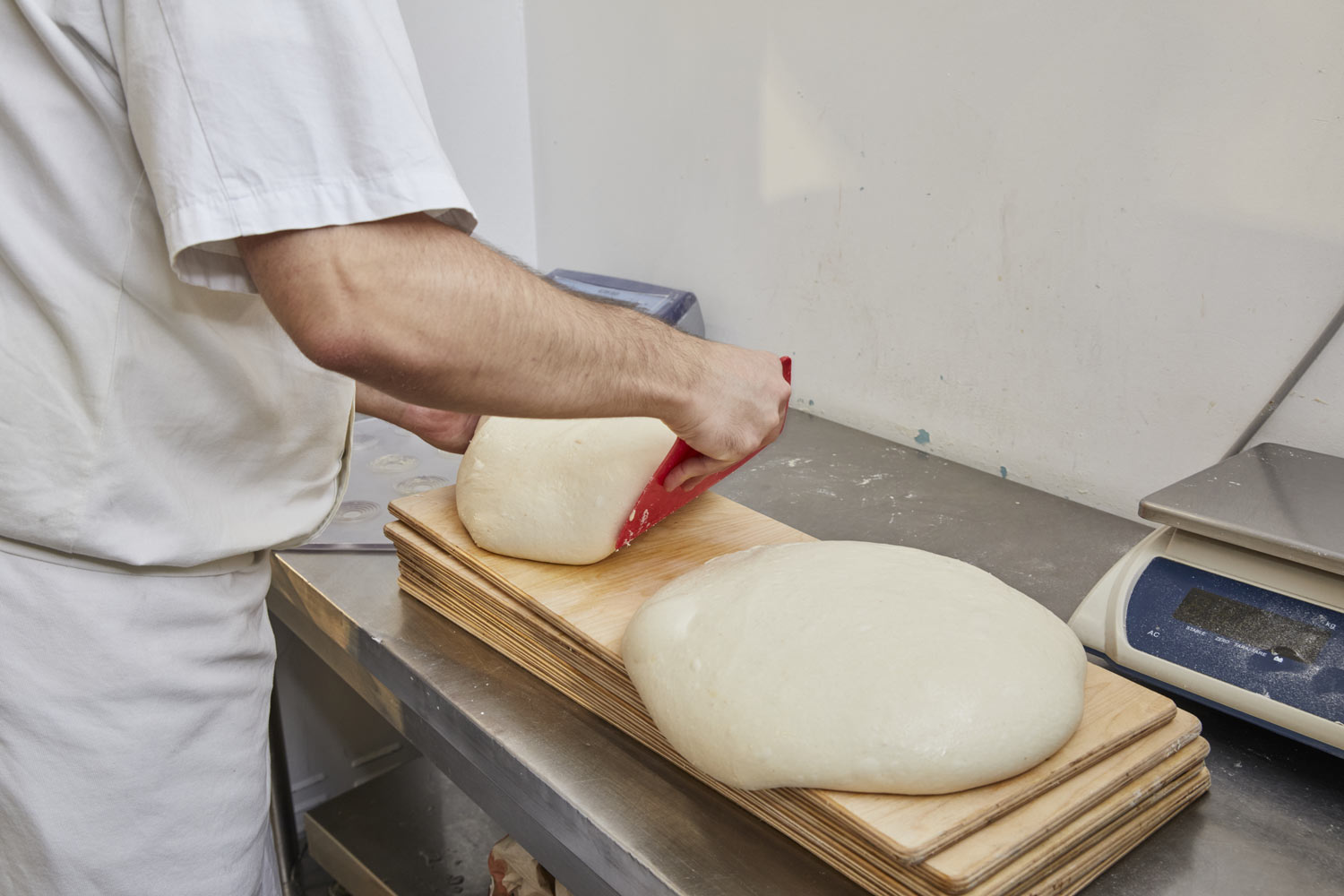 Our doughs are created using the indirect method technique, which is done in two stages.
First by preparing a pre-dough called biga and, following its fermentation, adding the other ingredients.
This processing method ensures the creation of recipes with more intense flavors and aromas, greater alveolation, and digestibility of the final product.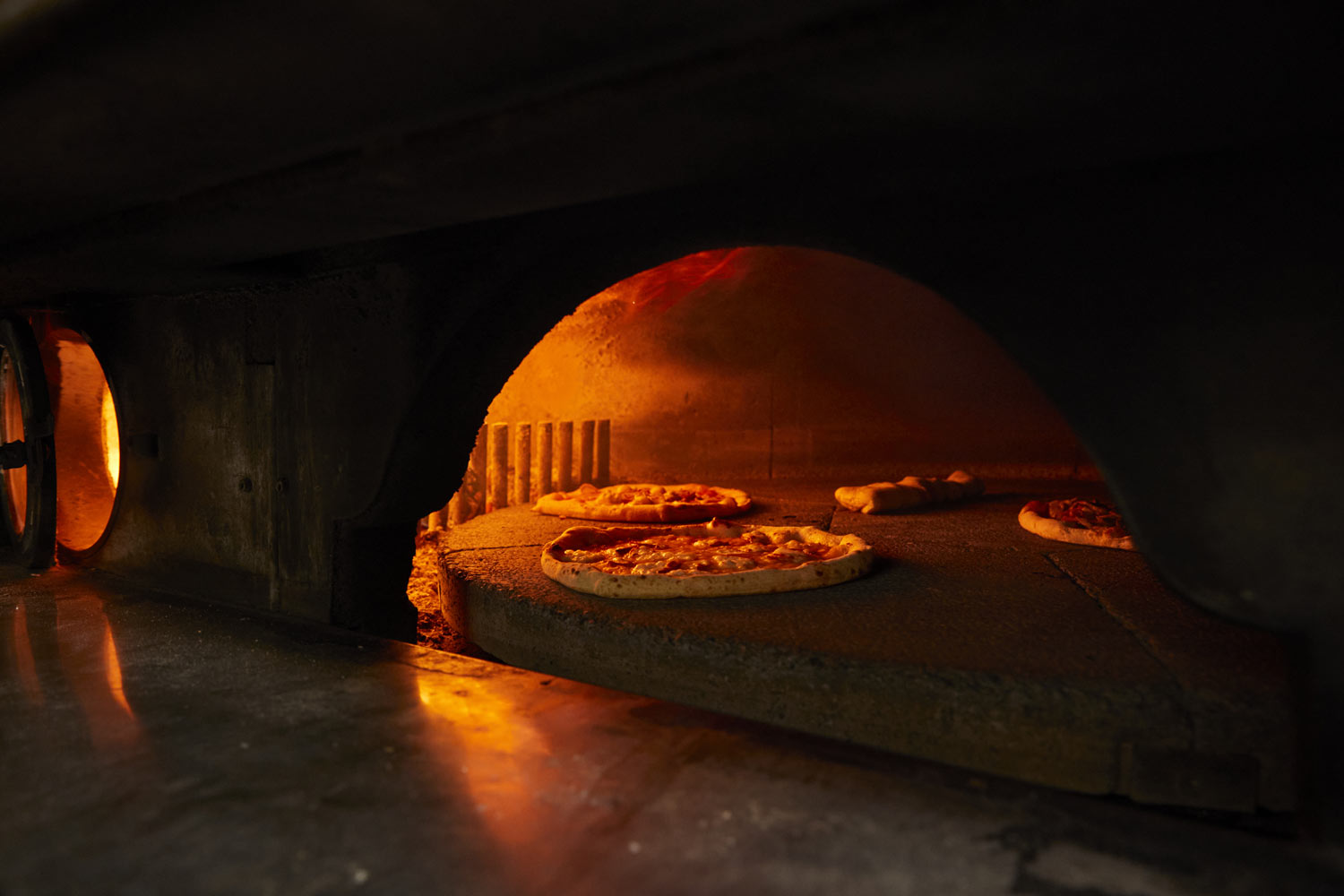 The wood-fired oven has always been the main tool for baking bread and its various derivatives.
At Antica Abbazia, in full respect of history and tradition, we use a large wood-fired oven, which gives our pizzas an inimitable and genuine flavor.
A choice that makes the most characteristic dish of our country an experience to remember.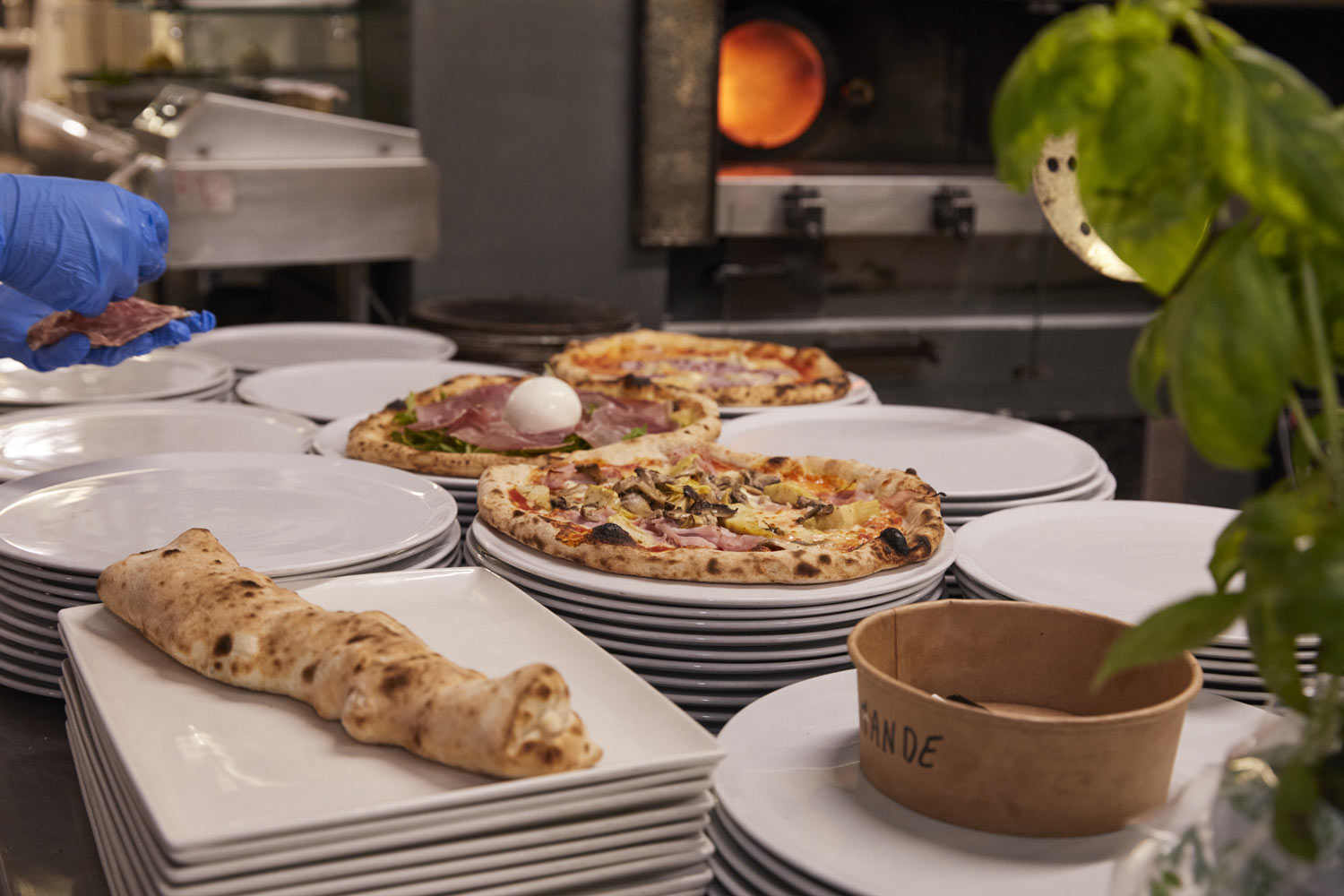 The queen of all pizzas: the Margherita.
Along with her, a wide range of classic pizzas awaits you to be enjoyed all year round.
INNOVATION AND CREATIVITY.
Over the years, we have offered more and more sophisticated pizzas to amaze the eyes and palates of our guests.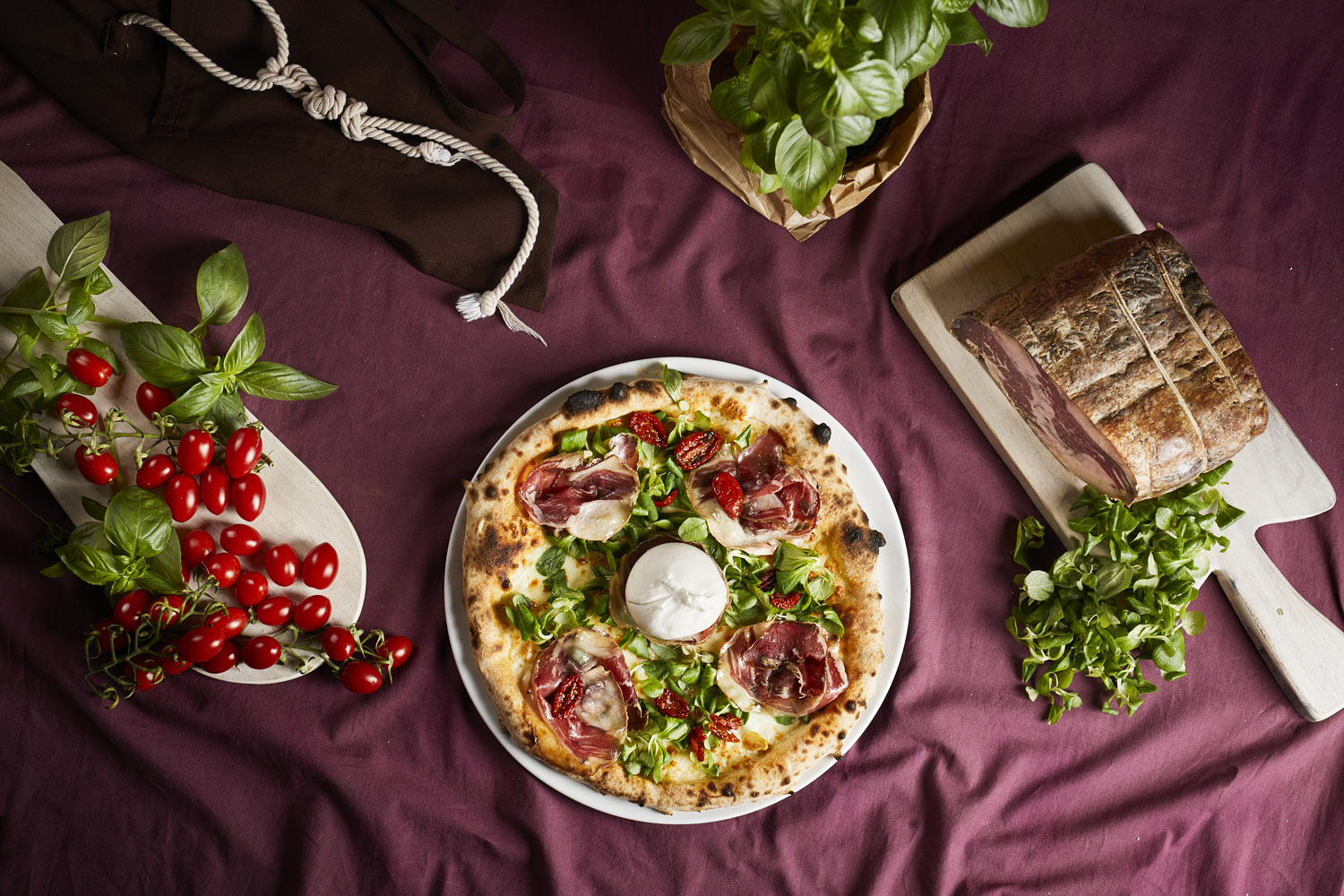 We use only the best ingredients for our pizzas.
We prefer genuine homemade products or purchased from local farms, applying the km0 philosophy.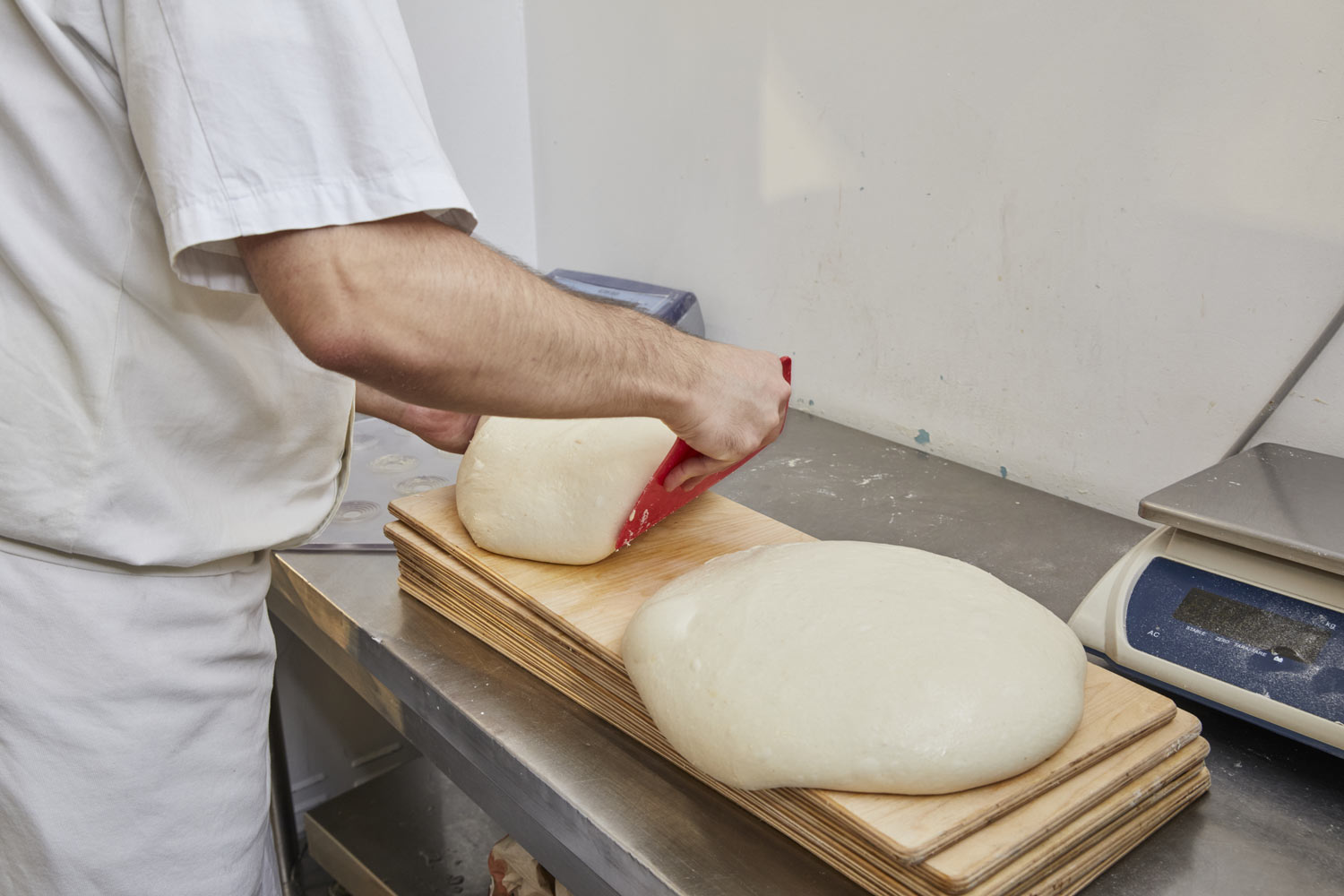 In addition to the classic house dough, we also offer whole wheat and gluten-free, made by us, to meet every need.
WHOLEWHEAT dough: made with whole wheat and stone-ground flours, selected from mills in the Vicenza area.