The Pizzeria
Back to Authenticity
Once, wheat was wholly ground, retaining all its nutritional goodness. With evolving time, flours lost these vital elements.
At Antica Abbazia, we thought we would take you back in time and return to the origins, thus offering you a tasty product rich in fiber, minerals and vitamins, thanks to Molino Bigolin's stone-ground flour.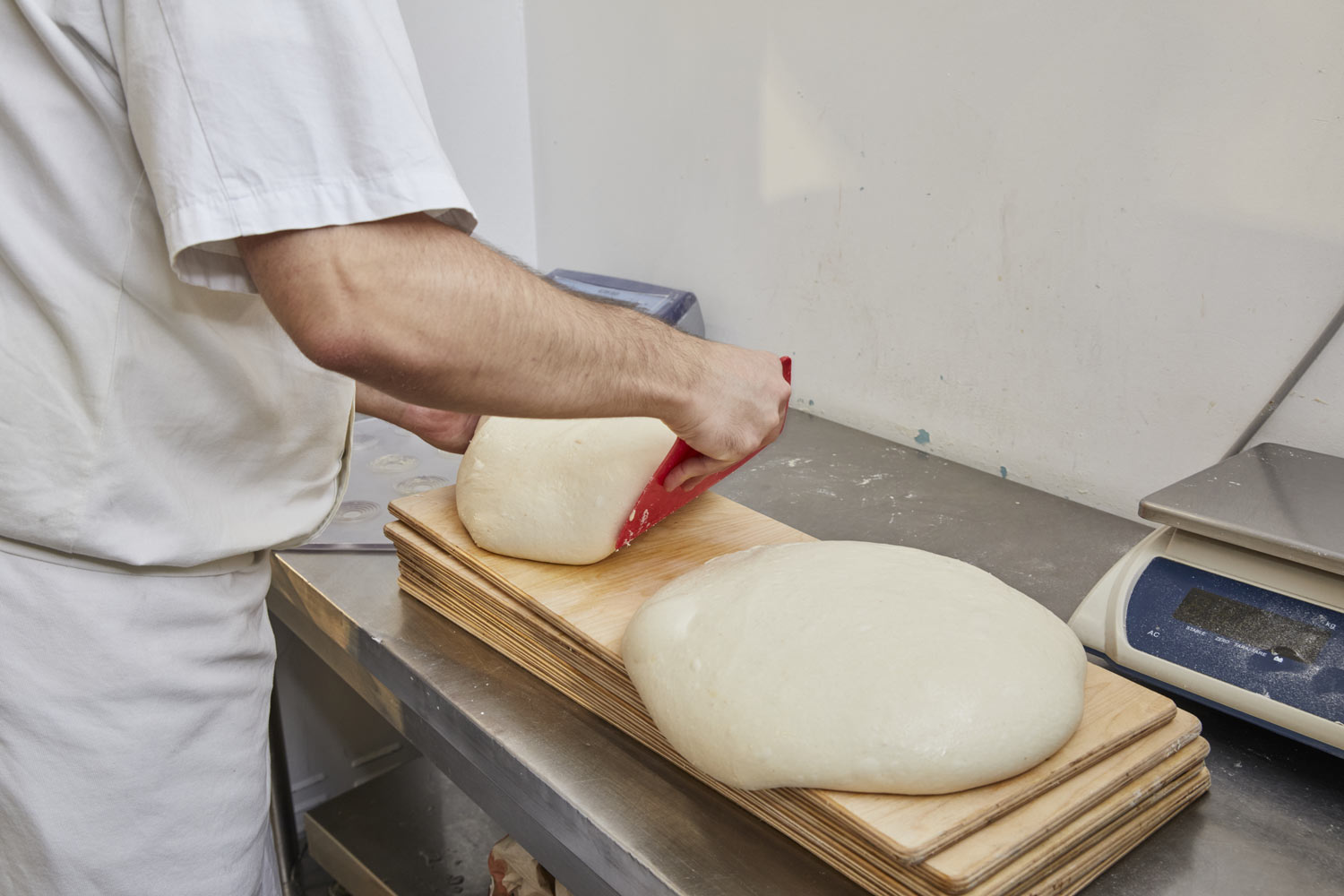 Mastering the Dough
Employing the indirect method technique, we initiate our dough-making in two stages.
Starting with a pre-dough named 'biga', we blend in other ingredients post its fermentation.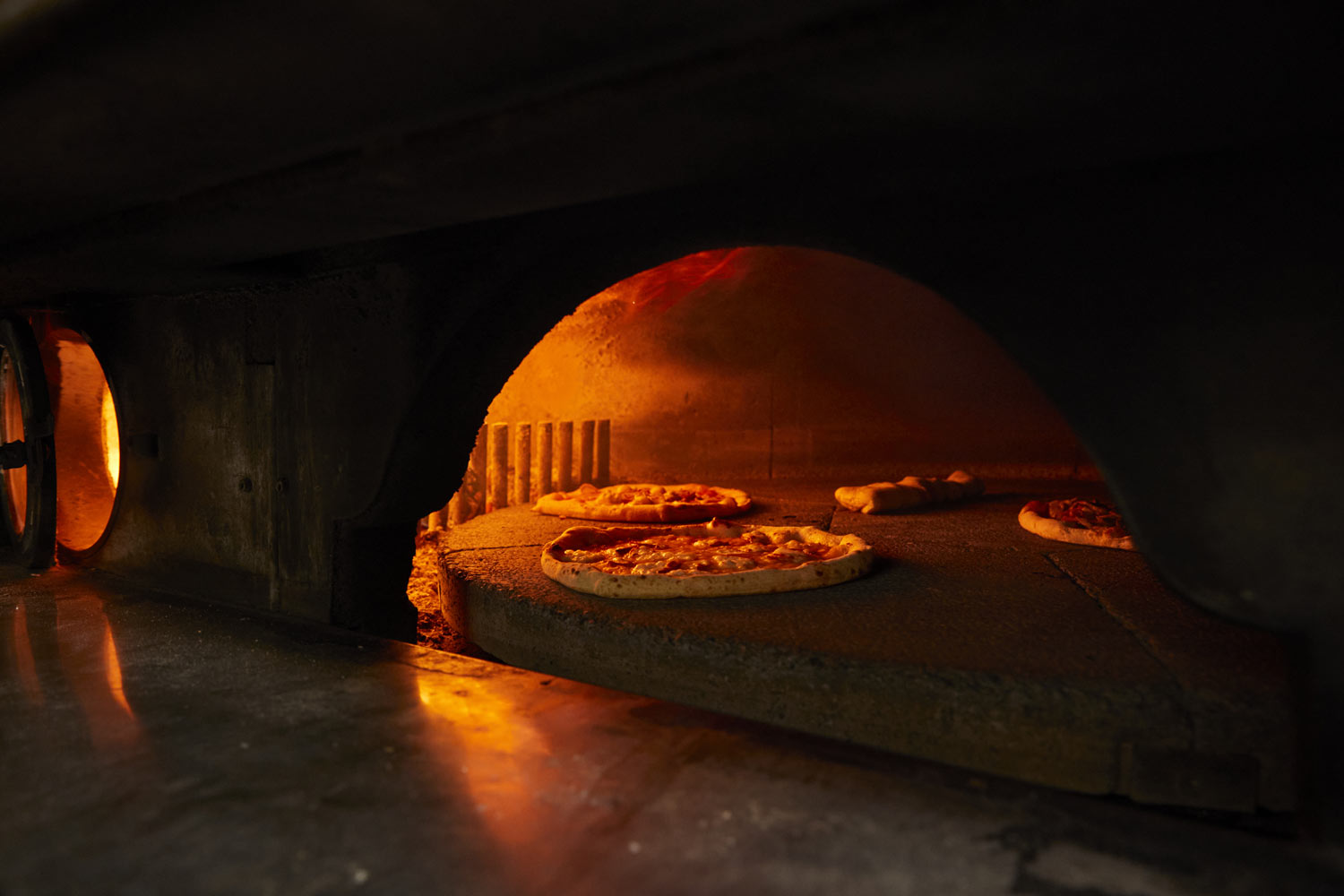 Wood-Fired Wonder
Historically, a wood-fired oven was essential for baking.
Honoring this tradition, Antica Abbazia uses a majestic wood-fired oven.
The result? Pizzas with an authentic, unbeatable taste, making Italy's iconic dish an unforgettable experience.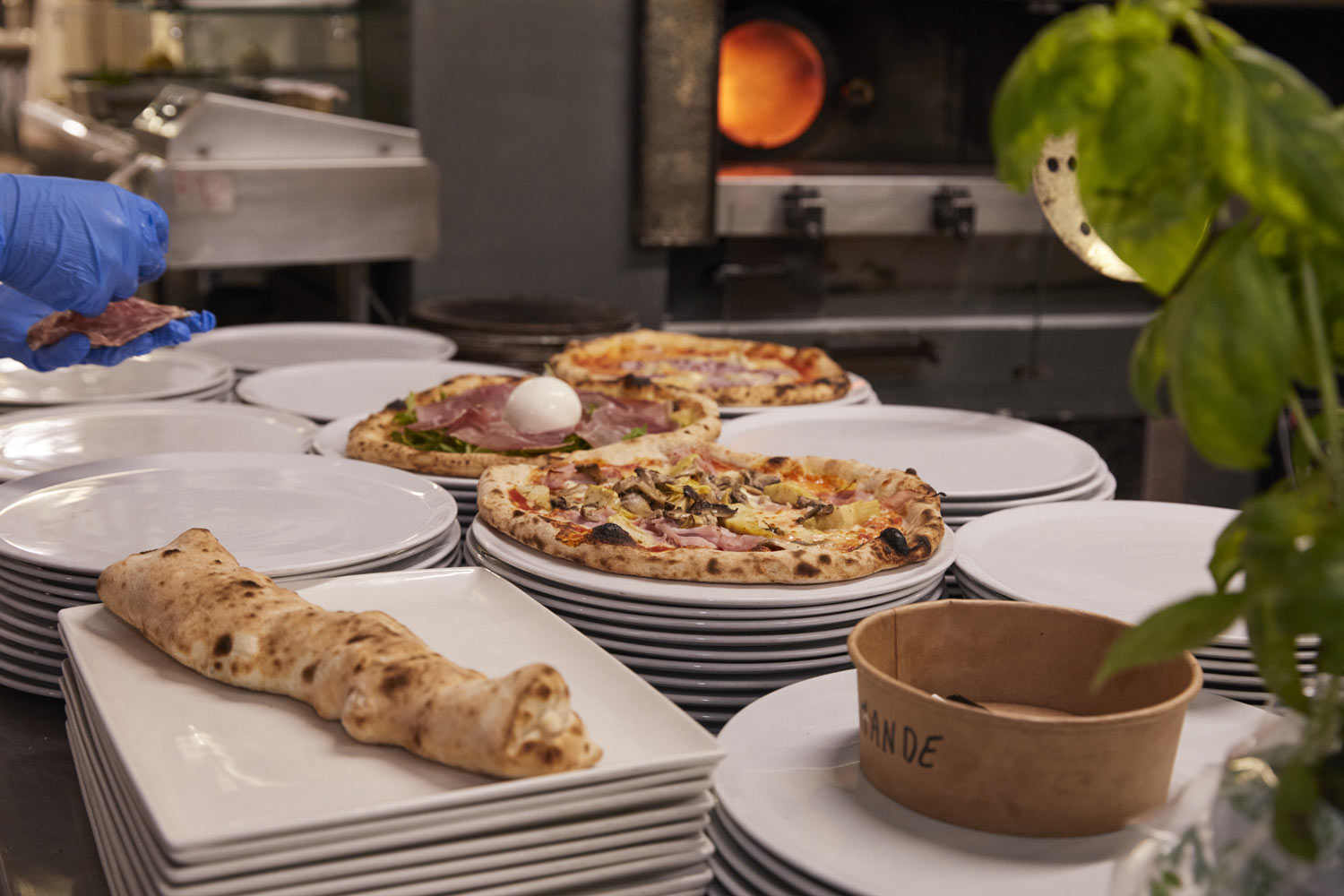 Classic and Creative
The timeless Margherita reigns supreme in our pizzeria.
Yet, innovation is key. With a spectrum of classic to avant-garde pizzas, we keep surprising our guests.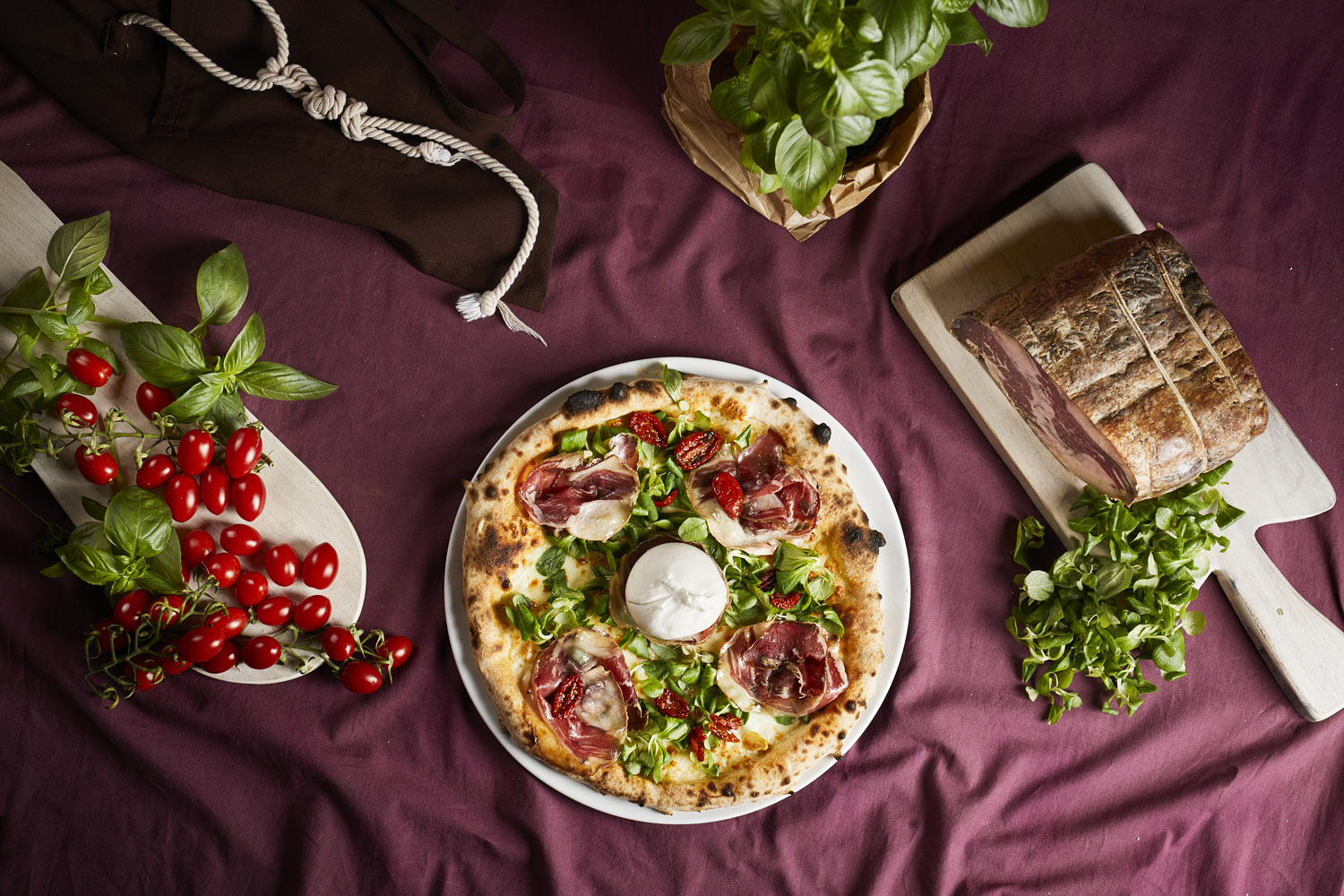 Quality Ingredients: The Cornerstone
Only the finest make the cut.
Embracing the km0 philosophy, we prioritize locally sourced ingredients.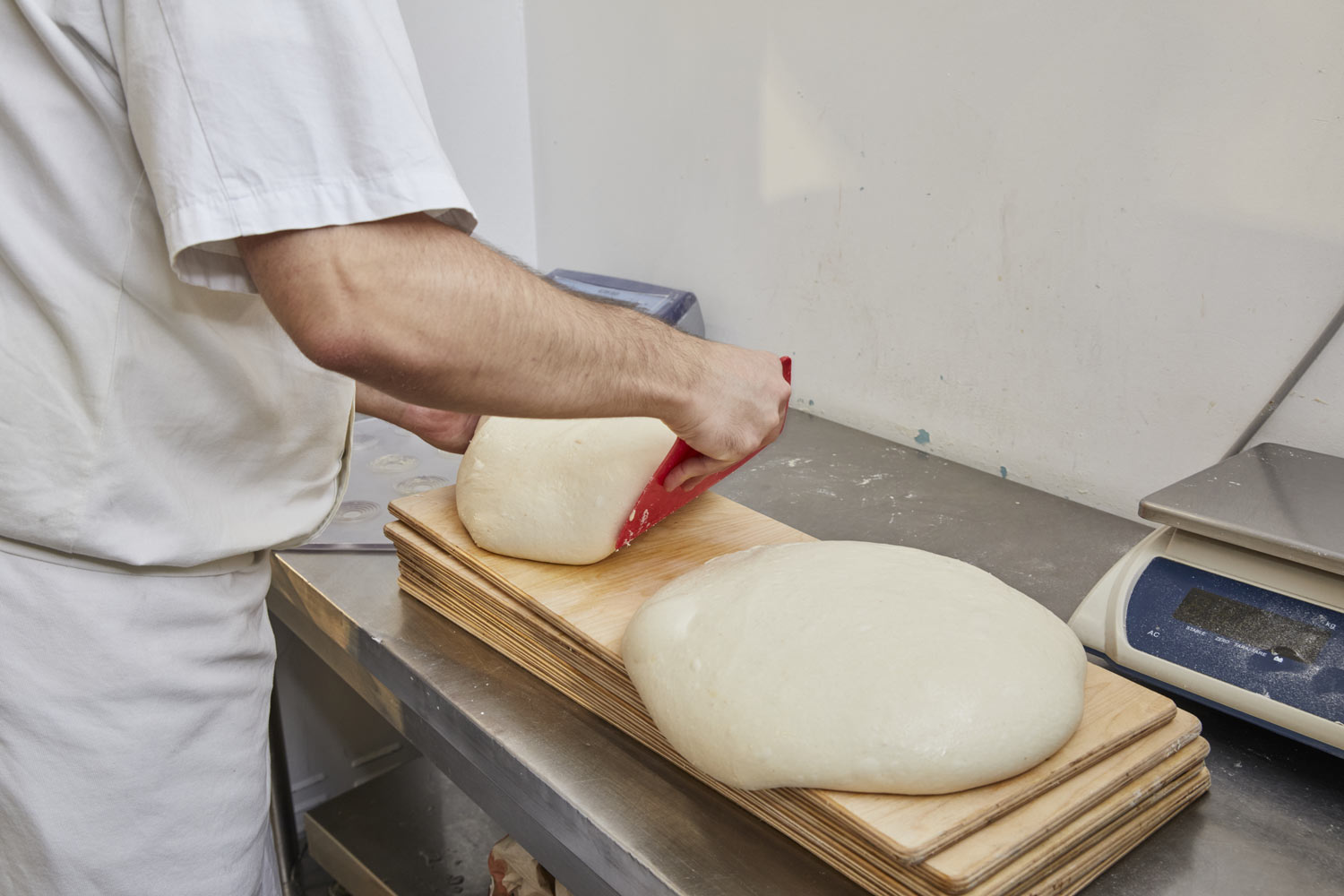 Catering to All Tastes
We believe in inclusivity. Beyond our classic dough, we serve whole wheat and homemade gluten-free varieties.
WHOLEWHEAT dough: made with whole wheat and stone-ground flours, selected from mills in the Vicenza area.