The Restaurant
Love for tradition and taste for innovation: that is our secret.
Venture on a culinary journey across our beautiful landscape and beyond.
Our dishes span from vegetarian to seafood and meat, all echoing the heart and soul of Italy.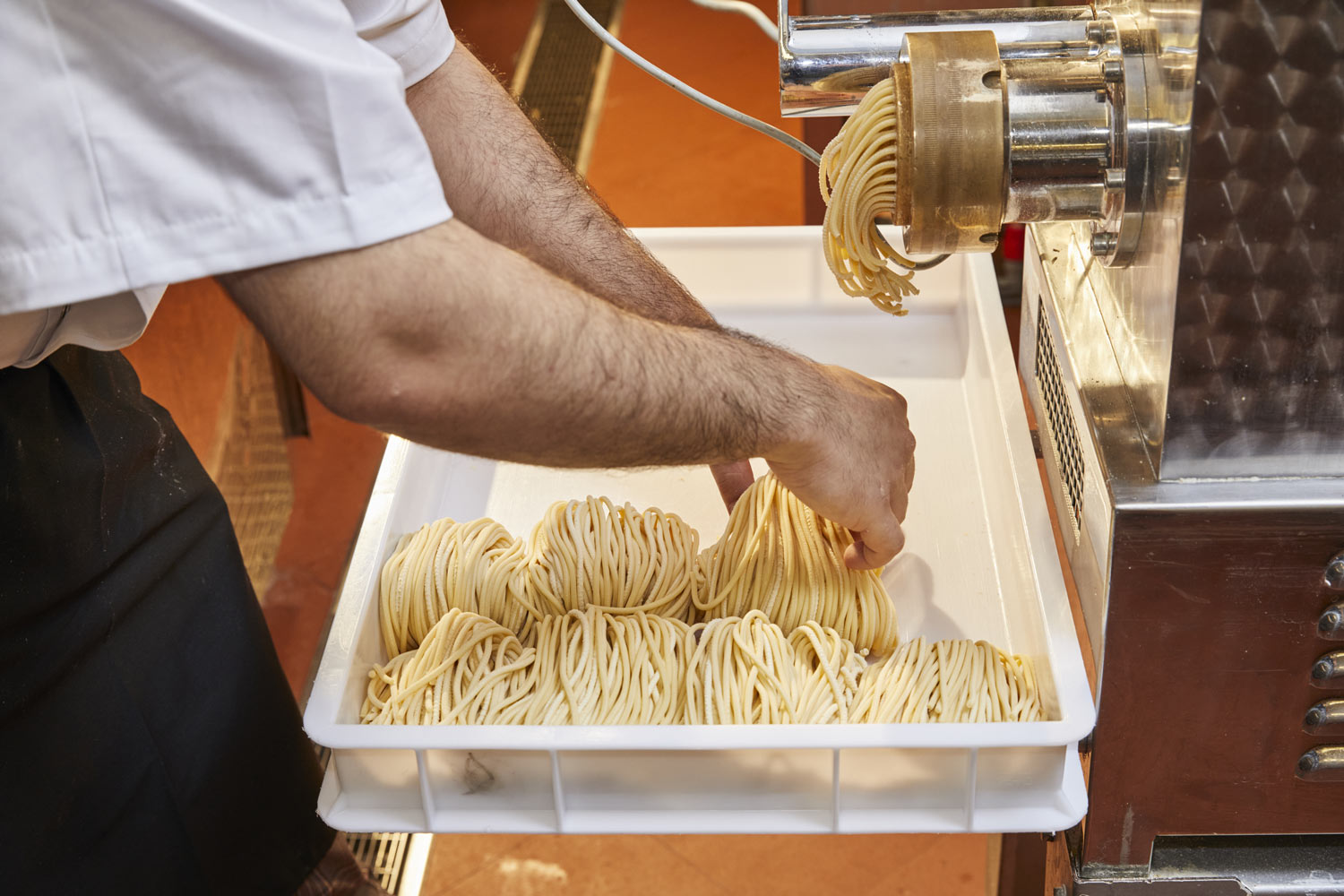 Handcrafted Pasta Delights
One word: Freshness. Our homemade pasta, crafted with top-tier flours sourced from local mills, is a testament to that.
Dive into our bigoli, tagliatelle, cappellacci, and more, each bearing the stamp of authenticity.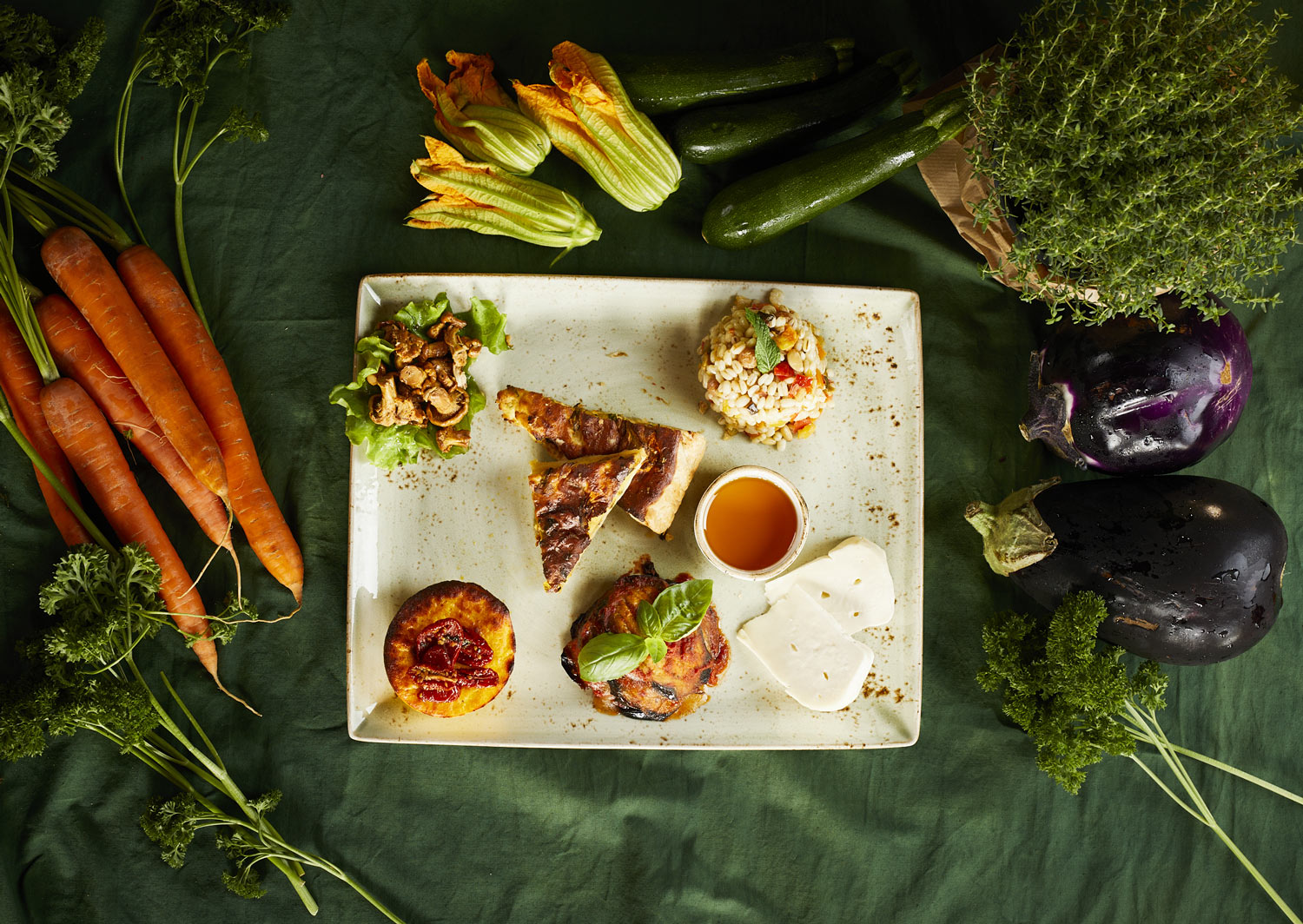 Locally-Sourced Excellence
Seasonal, fresh, and local – that's our mantra when sourcing ingredients.
From Treviso's radicchio and Bassano's asparagus to Borso's peas and Monte Grappa's dairy gems, every plate is a nod to our region's flavors.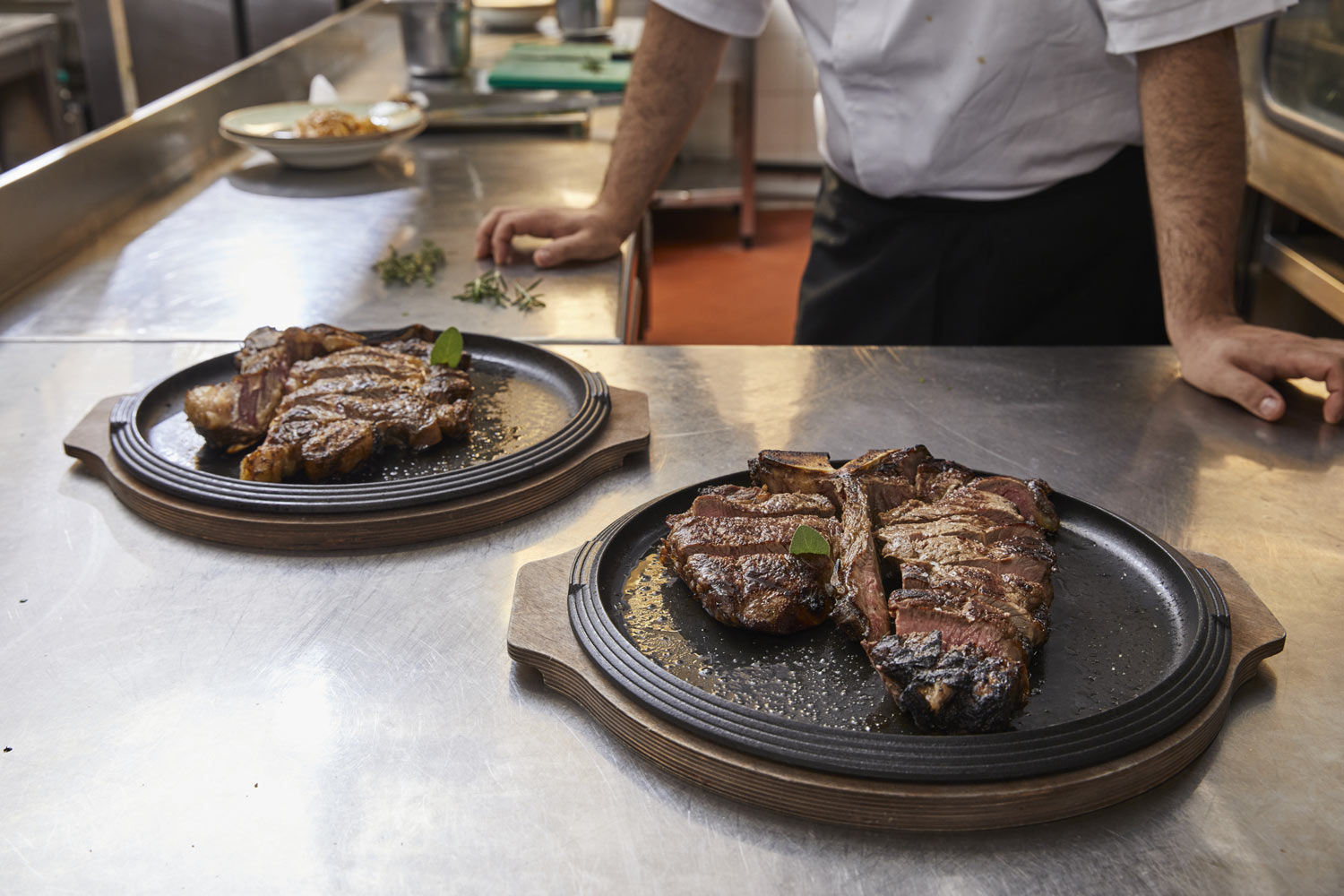 Norah's Farm: Where Quality Meets Ethical
Every piece of meat served traces back to Norah's Farm.
Our livestock thrive on grass and hay under the Grass Fed philosophy.
Antibiotics, hormones, GMOs? Not here.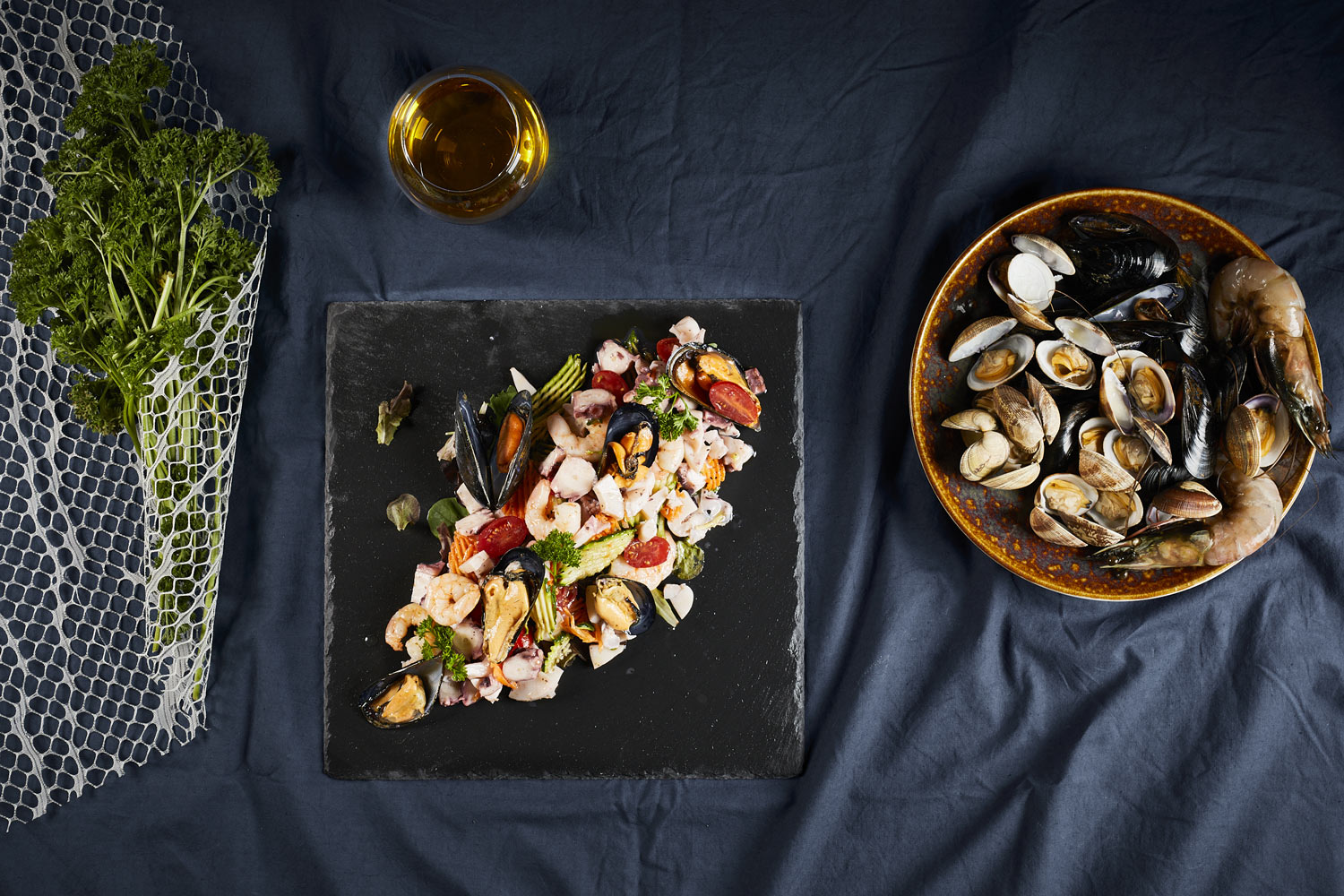 Fresh From The Venice Lagoon
Beyond meat and pasta lies the marine treasures of our land. With direct sourcing from Venice's lagoon, we promise nothing but the freshest and finest seafood dishes.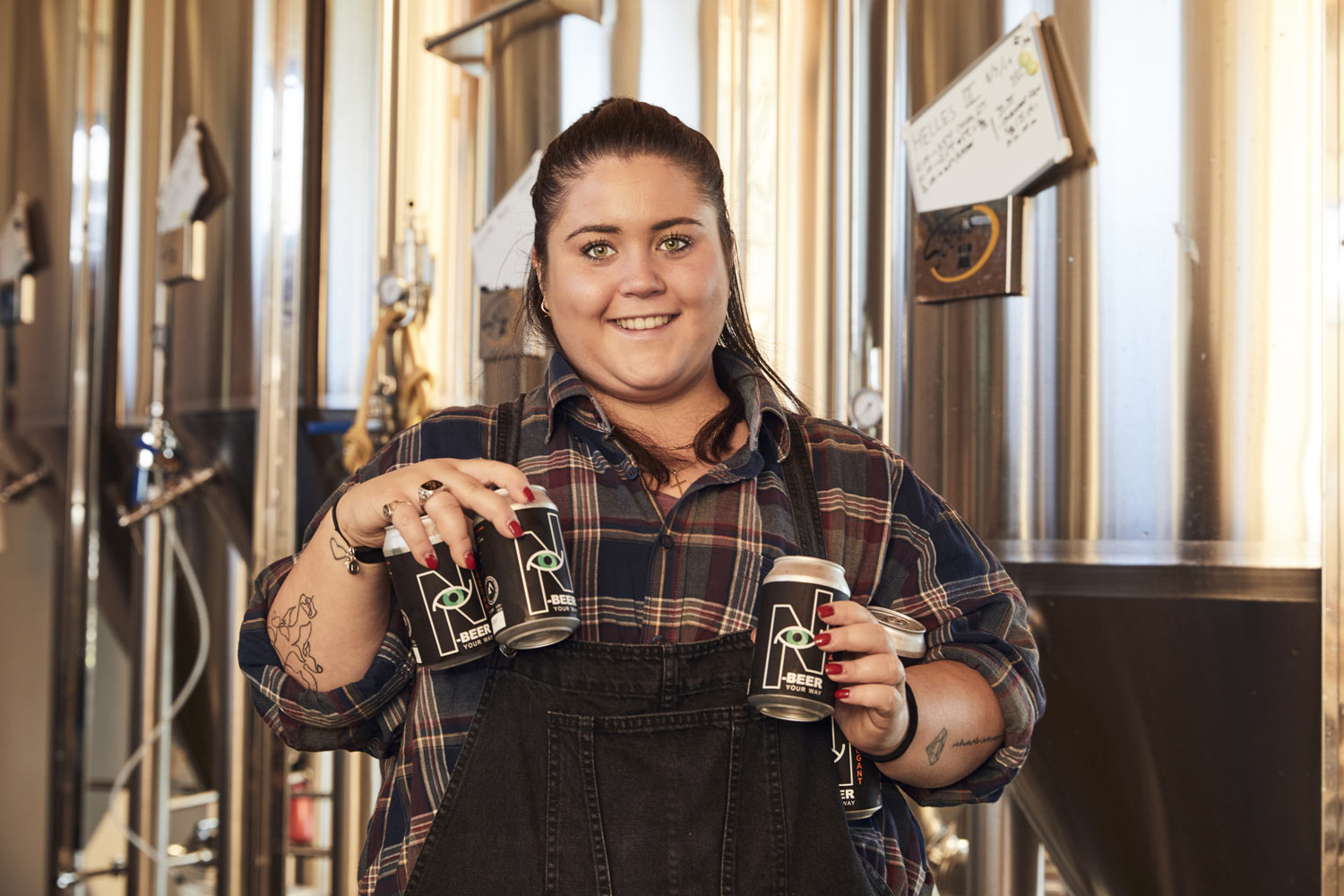 Norah's Vision: A Revolutionary Legacy
Birthed from years of ambition, Norah's is more than a farm with an agri-brewery. It's a fresh, innovative take on the age-old Reginato family tradition.
Spearheaded by Eleonora, or 'Norah', the legacy transforms while staying true to its roots.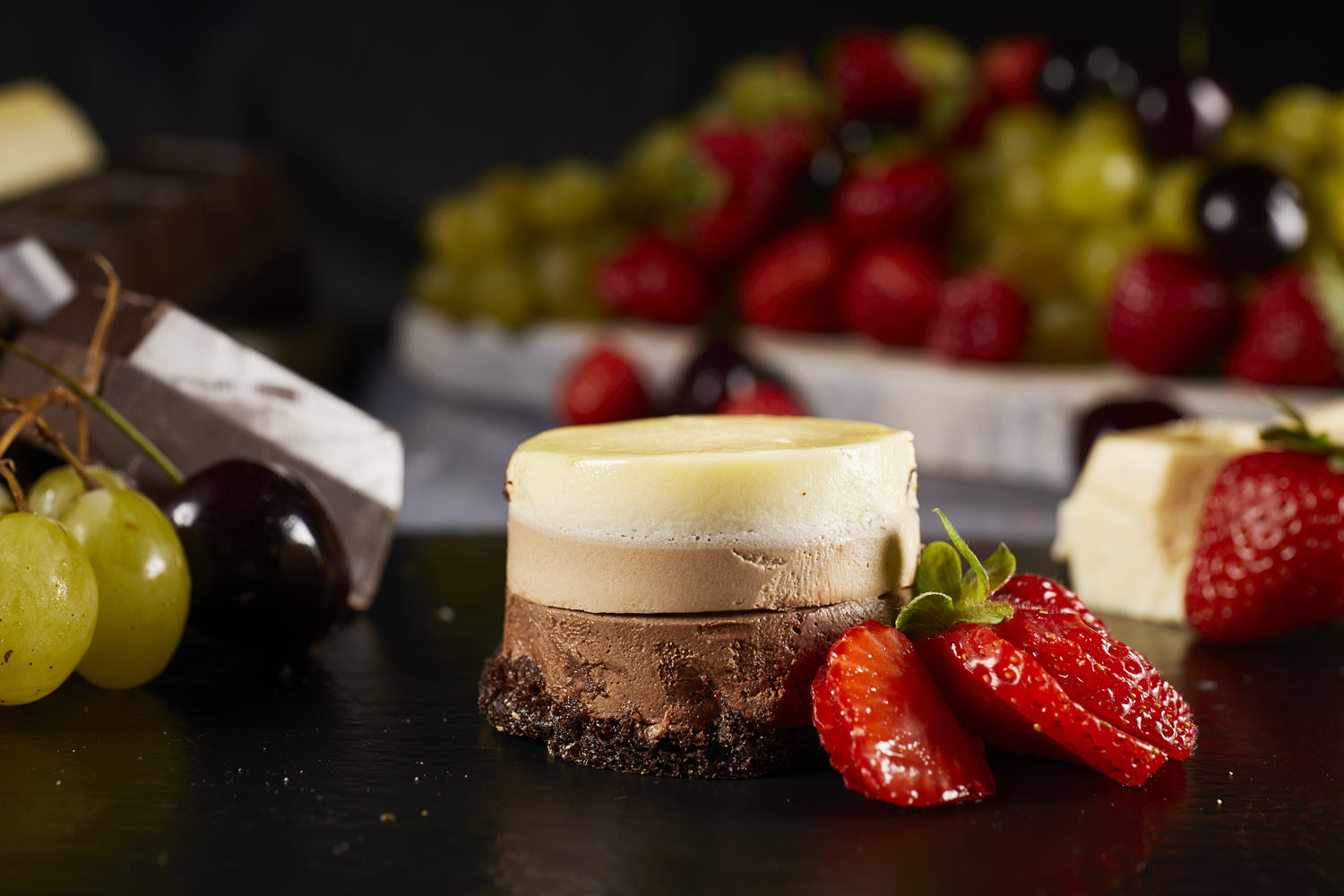 Dulcis In Fundo… Literally
Every dish deserves a sweet encore.
Our desserts, all homemade, bring technique and affection to the table.
Whether it's the zesty fruit meringue, Veneto's classic tiramisu, or our creamy ice creams and sorbets, there's always a sugary delight awaiting.
Let's make your dining experience truly memorable.