The Restaurant
Love for tradition and taste for innovation: that is our secret.
A continuous search to make you travel with your palate through our beautiful land, even managing to cross its borders.
Our cuisine includes vegetarian, seafood, and meat dishes, with a special focus on their Italian character.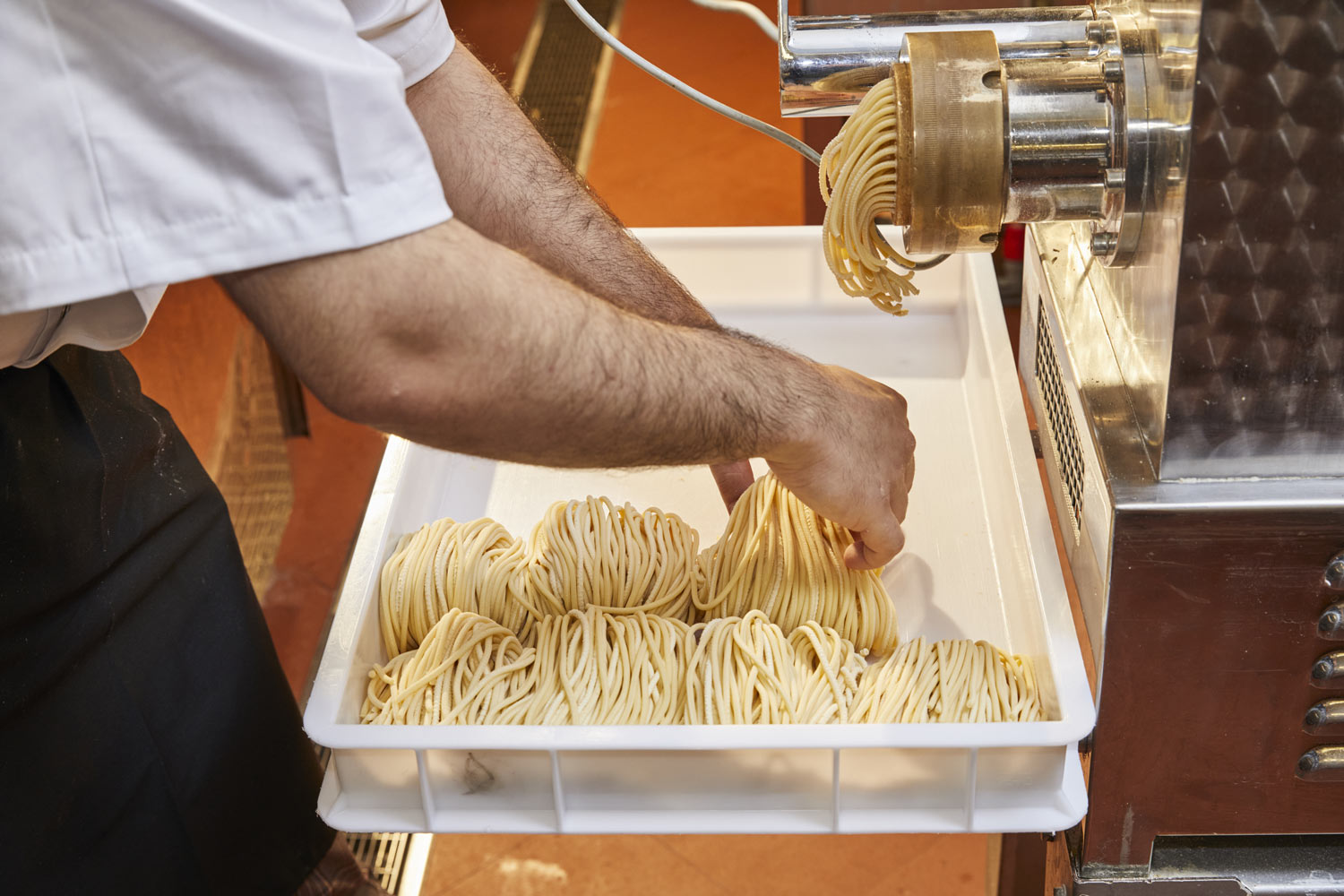 One of our strengths? Fresh homemade pasta, using only the best flours selected from local mills.
Here you can enjoy bigoli, tagliatelle, stuffed cappellacci and much more.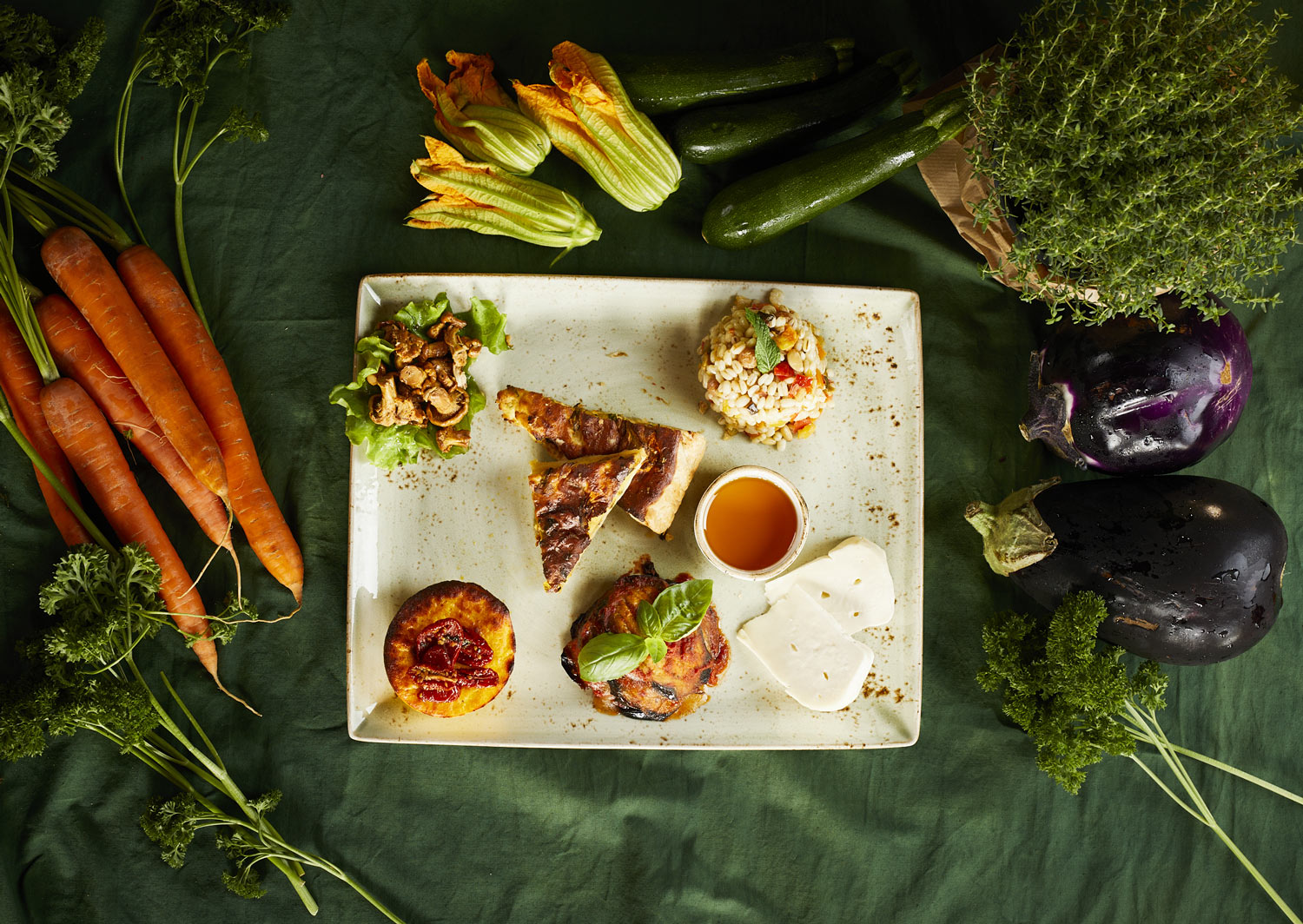 We have always favored the use of fresh, seasonal and km0 ingredients, selecting them from our territory.
Here you can enjoy dishes with radicchio from Treviso, asparagus from Bassano and peas from Borso, without forgetting the dairy excellences of Monte Grappa.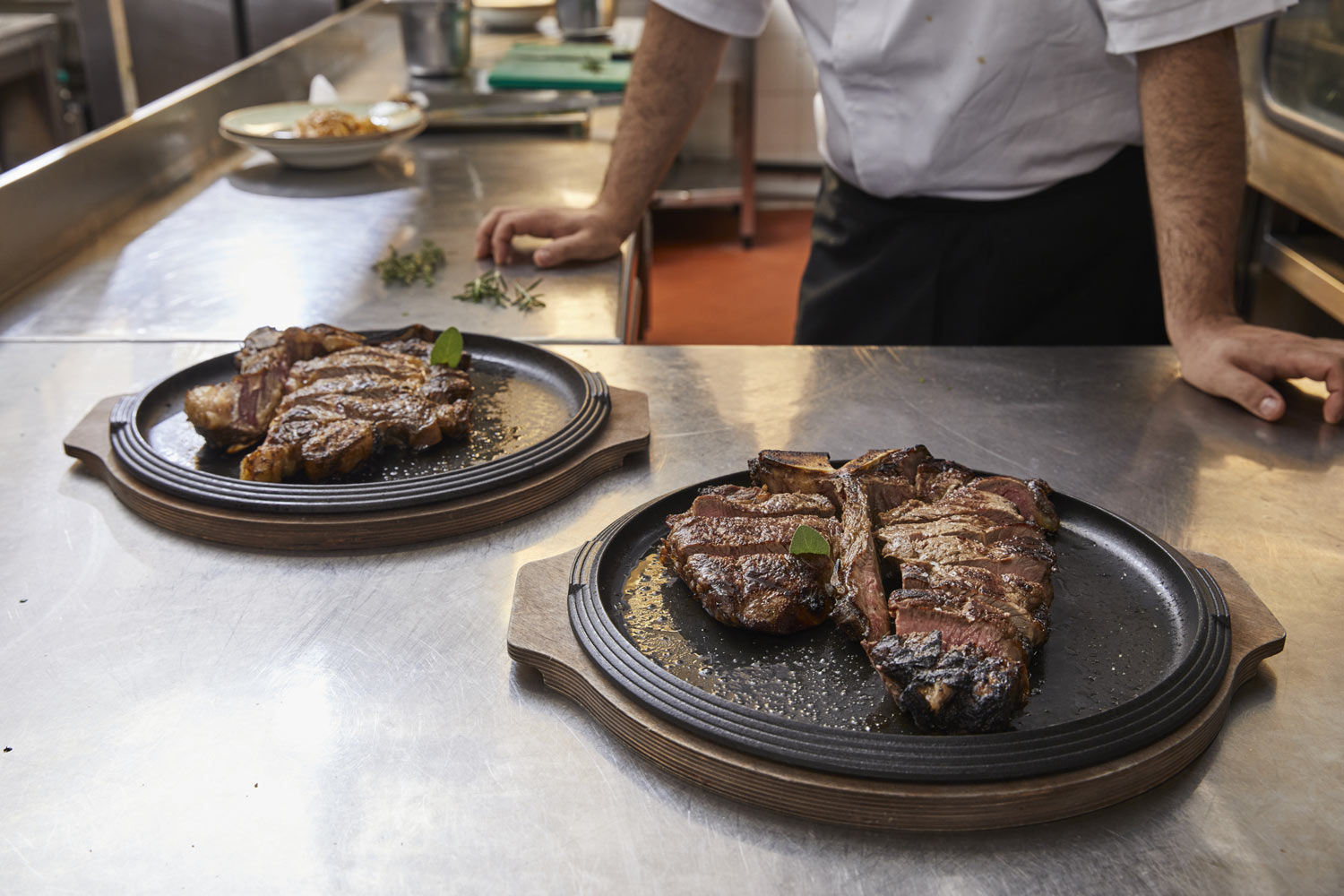 Norah's Farm, our own farm where all the meat we offer in the restaurant comes from.
At Norah's, cows are raised following some of the precepts of the Grass Fed philosophy (they are fed on grass and hay, with no use of antibiotics, hormones or GMOs).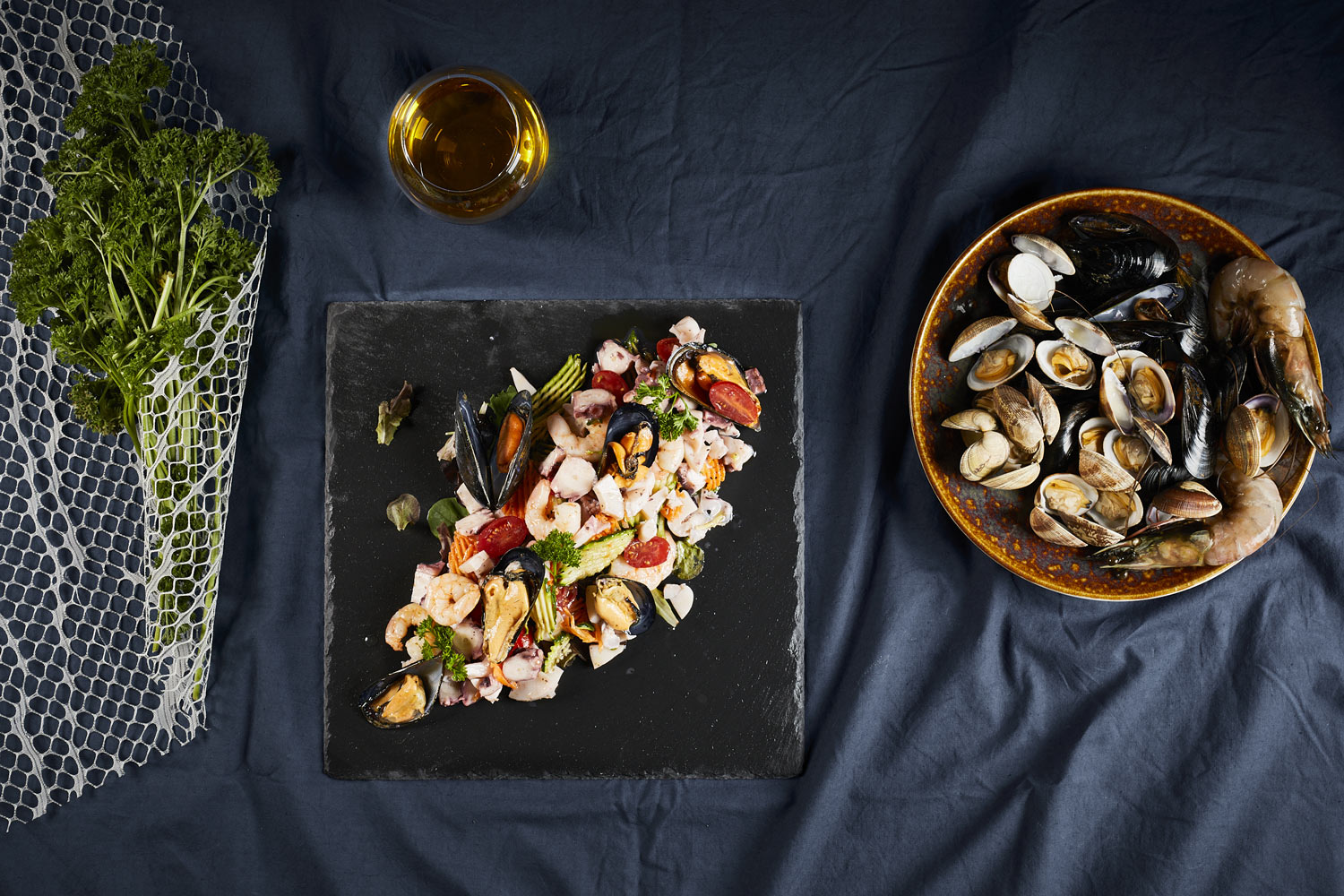 Not only meat and pasta. Our land's seafood excellences influence our cuisine, allowing us to create refined and tasty dishes.
We source directly from the Venice lagoon to bring to the table the best fresh fish our region has to offer.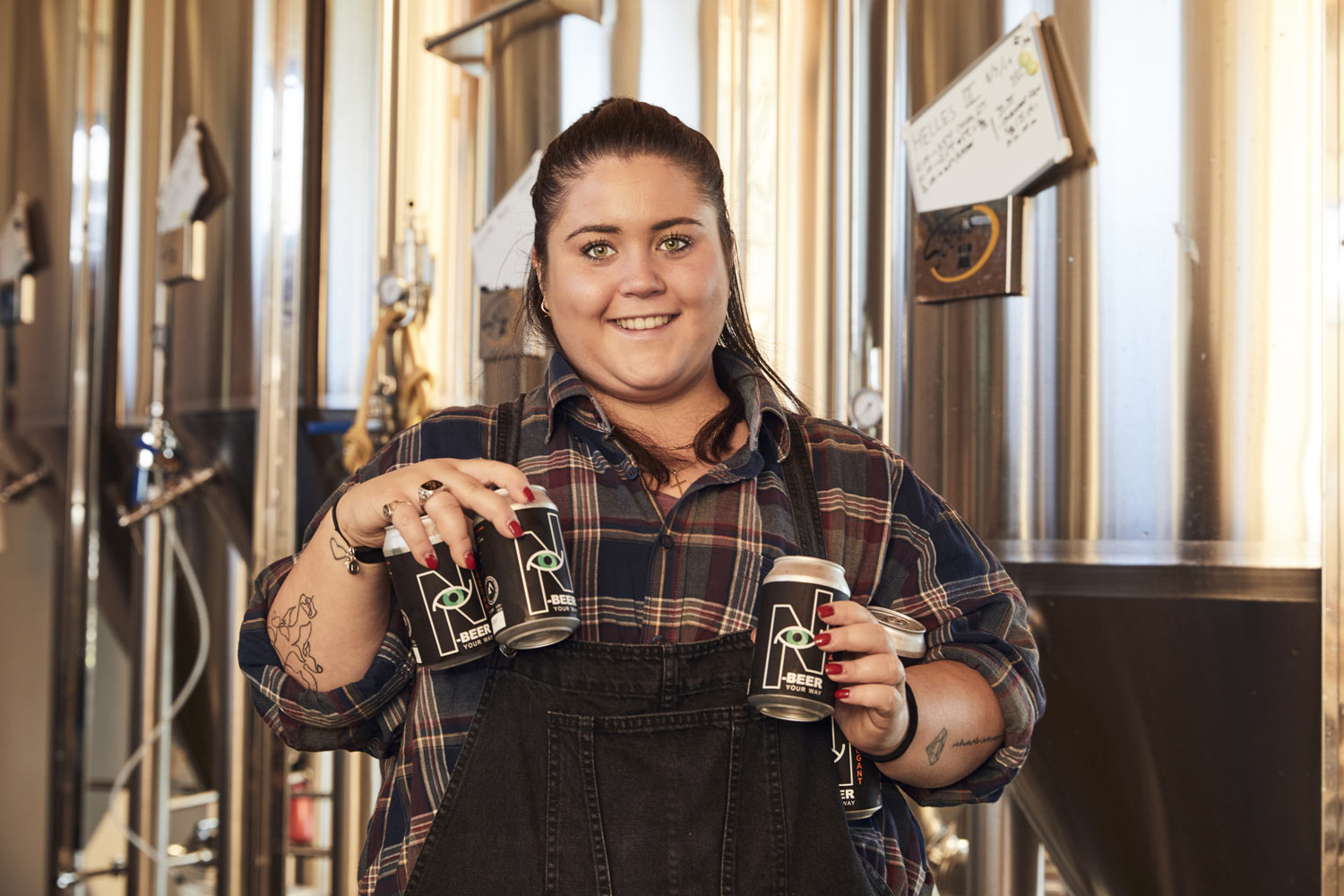 After years of study and planning, Norah's was born: a farm with agri-brewery, conceived and developed by young and creative minds, with the aim of developing unique products that can be tasted and enjoyed.
The idea of the project was born with the intention of renewing the family business of farming and ranching, thanks to a young and innovative outlook.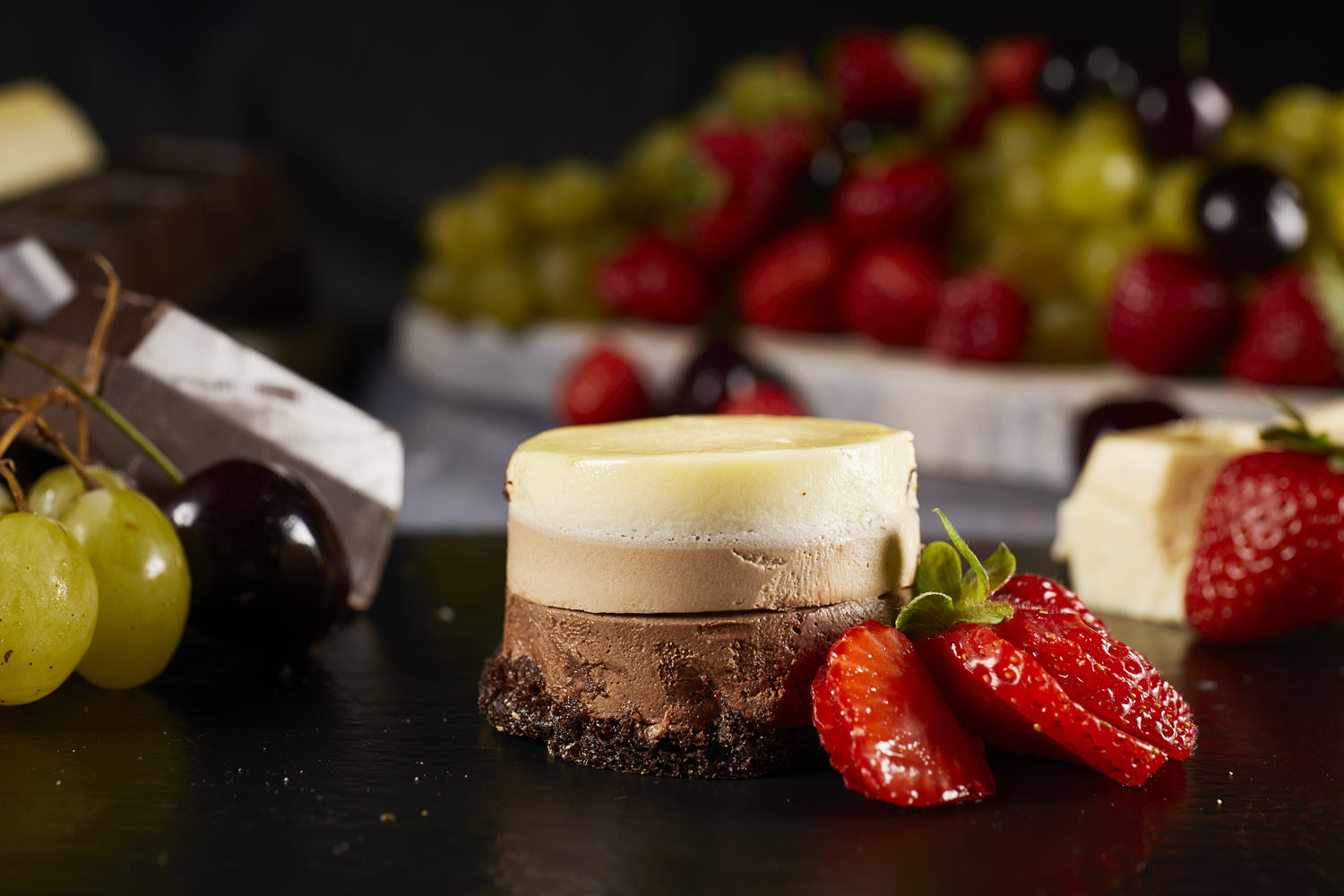 DULCIS IN FUNDO… LITERALLY
No meal is complete without a sweet conclusion.
Our desserts are strictly homemade and they all carry two ingredients that unite them: technique and lots of love.
Among our specialties, don't miss the express fresh fruit meringue, the traditional tiramisu from Veneto, and the creaminess of our ice creams and sorbets.